What We Do
New Content, Inc. provides custom metalwork, fabrication, consultation, and design on a wide range of projects to achieve optimally handcrafted solutions. New Content collaborates with architects, interior designers, contractors and artists, adapting projects to suit the design theme, budget, and demands.
Our Philosophy
New Content believes in creating objects that integrate art and architecture.We proudly showcase our ability to hand-forge everything we make, a skill that has been lost by most companies today. Doing so, we show a sense of craftsmanship and call back to a time when, quality was valued and respected.
Translating a drawing into a physical work requires an understanding of the materials that may determine the form, the processes involved in fabrication, and the functionality of the piece. Our experts are committed to bring this understanding to your project..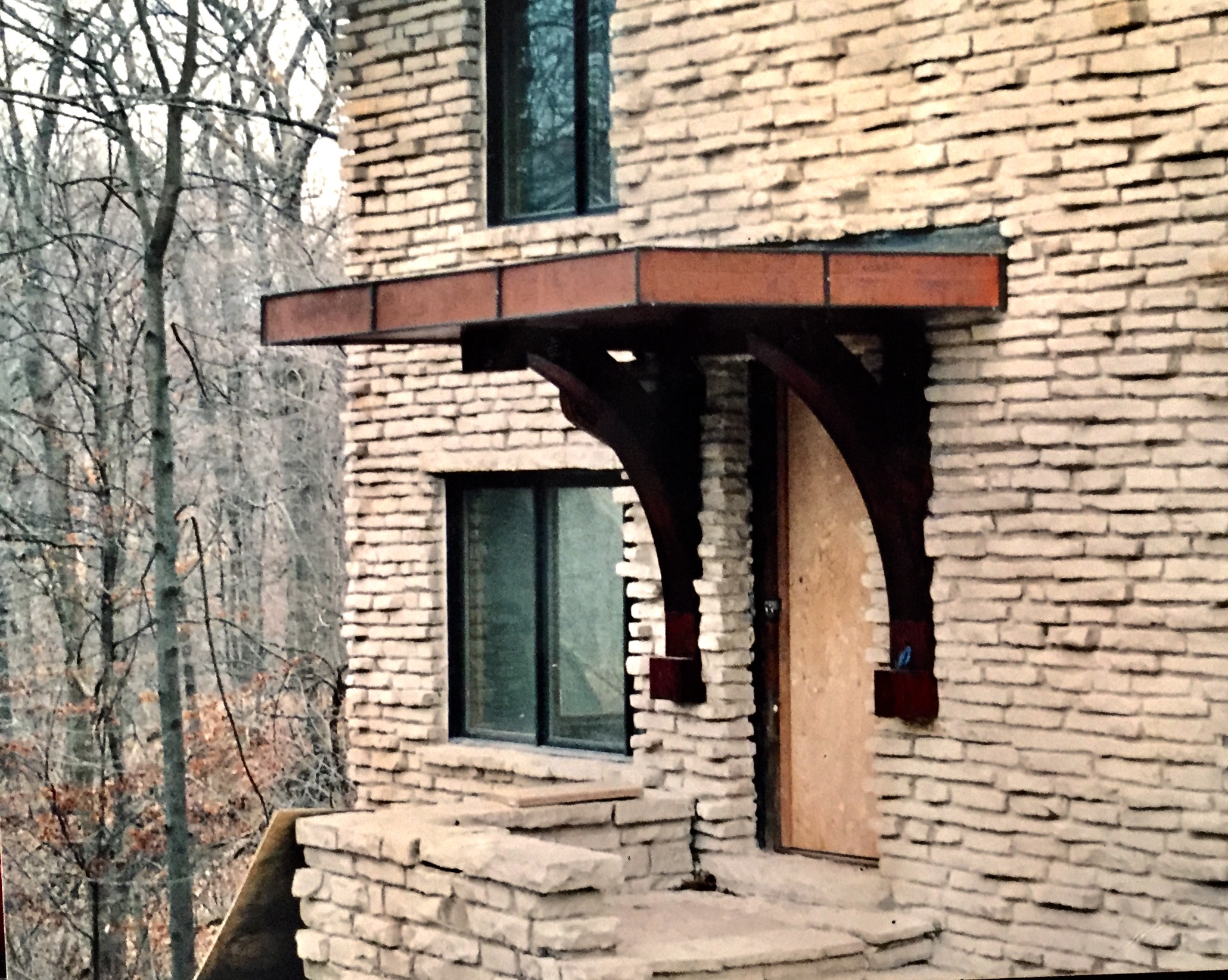 Background
Founded in 1998 by Greg Kumpin, New Content is the culmination of his technical experience with construction, fabrication, and background in photography. He leads a creative team composed of diverse and skilled individuals that infuse their own talent and character into each project. The adaptability to clients' needs and flexibility with influential factors makes working with New Content a dynamic and evolving dialogue to accomplish the goals and ensure the satisfaction of all parties involved.